Skip to Content
New Patient Forms and Information
We are excited that you made a decision to better your health. To make your visit to Ehlich Family Chiropractic easier, please download the new patient forms and bring them in for your initial consultation with Dr. Chris & Staff. The forms are available below.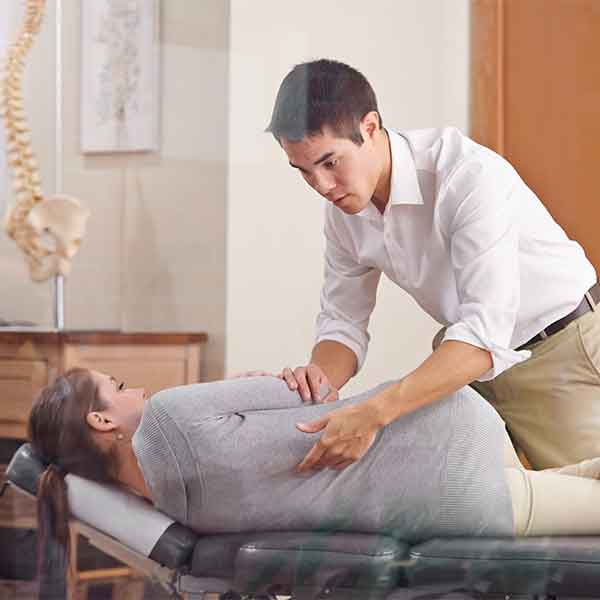 Effective and Efficient
We understand that your time is valuable. Our processes and procedures are designed to address your case effectively and efficiently during the new patient experience. We strive to honor the time in which you are in the office and avoid unnecessary prolonged wait times.
During your first visit, Dr. Chris Ehlich or Dr. Beth Ehlich will speak with you about your history and any symptoms you are having. If needed, he or she will then provide a detailed chiropractic exam to determine to cause of the symptoms you are experiencing. X-rays may also be recommended to thoroughly evaluate your case. Our goal is to determine the cause of your symptoms, determine if chiropractic is appropriate and to educate how to achieve and ultimately maintain optimal health.
Please feel free to ask any questions you may have when you meet with the Doctor. Ehlich Family Chiropractic looks forward to seeing you soon!
Family Chiropractic Center in Greer, SC