Skip to Content
Prevent Future Health Issues
As we age, it is common to see aspects of our health slowly diminish over time. Though common, there are many things one can do to help prevent future health issues. No one wants to suffer, and no one wants their loved ones to suffer either. Don't wait until you are experiencing debilitating pain or a sudden, serious health condition before seeking professional care. You may be surprised to realize just how much chiropractic care can help prevent future health issues. Professional chiropractic care can be the best maintenance for your spine and nervous system, both of which are heavily connected to each other and your overall health. You don't have to live with worsening spine pain. Get in touch with us for the relief you need today.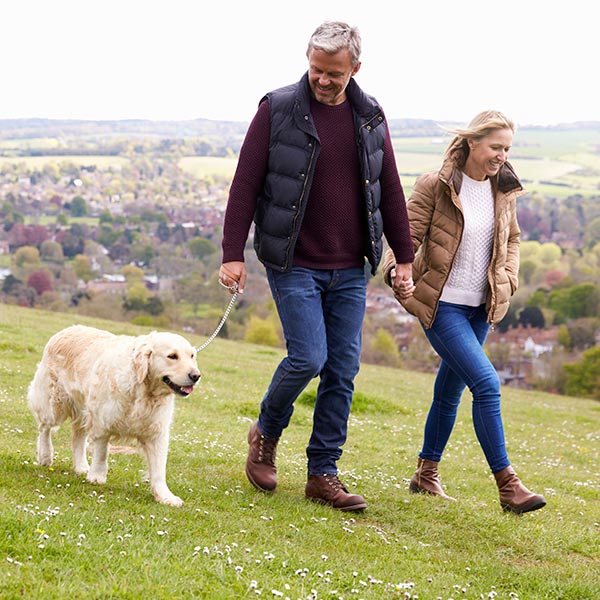 How Can Chiropractic Care Help Prevent Health Issues?
Exercise and a conscious diet will always be two things that are beneficial to one's long-term health. With that being said, there's more you can do to help keep future health issues at bay. With regular chiropractic care, Dr. Chris and Dr. Beth can customize wellness plans to help keep your spine properly aligned. When your spine is misaligned or not moving correctly, nerve flow that controls all aspects of your body and health can become compromised. Not only can this be often uncomfortable, but it can also lead to long-term negative effects on your health. Adding regular chiropractic care to health care routine, most people find an overall general improvement in health and wellbeing and often find this type of prevention can lead to fewer health problems in the future.
Choose Chiropractic for the Health Benefits; Choose Us as Your Chiropractors
At Ehlich Family Chiropractic, we want you to live the happiest, healthiest life possible. Now that you understand how a healthy spine can help equate to a healthy body, we encourage you to get in touch with us for a no cost consultation to discuss your health concerns. If a chiropractic spinal exam and/or x-rays are recommended, the cost of those will be discussed. We offer affordable plans to help you get the care you desire. Our experienced and compassionate chiropractors have the skills and experience necessary to thoroughly evaluate your spine and determine if chiropractic is an option for you. Through chiropractic care, not only can you achieve possible improvement in your health conditions but, you can also possibly prevent future health issues. We'd love to work with you and to show you how you can achieve a happier, healthier lifestyle. Contact us now to get started.
Family Chiropractic Center in Greer, SC