Skip to Content
Start Optimizing Your Athletic Performance
Whether you play baseball, basketball, football, or any other sport, you always want to perform your best. Hand-eye coordination, stamina, and reaction time all play an important part in the quality of your performance as an athlete. Chiropractic care has been shown to significantly aid physical performance, as well as decrease recovery time after a sports injury. If you're looking to optimize your athletic performance, you can surely benefit from routine chiropractic care and treatment. To learn more about our services, or what this would entail, reach out to us today. Ehlich Family Chiropractic looks forward to helping you reach new heights as an athlete.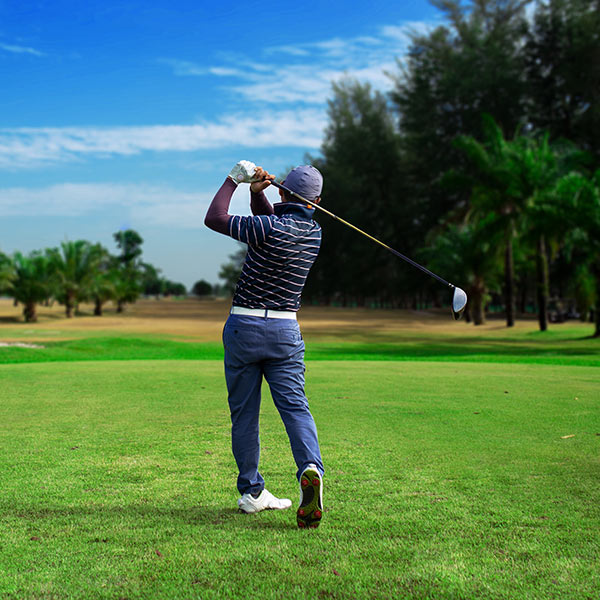 How Can Athletes Benefit from Chiropractic Care?
Chiropractic care is an efficient, drug-free way to improve your athletic performance. In addition to enhanced performance, chiropractic care can also increase your range of motion, decrease your recovery time from sports injuries, and help alleviate the pain caused by these injuries. If you're an athlete who's not yet been introduced to the ways in which chiropractic treatment can benefit you, let's change that today. Professional and skilled chiropractors – like the ones at Ehlich Family Chiropractic – can alleviate stressors and improve athletic performance. Chiropractic care is used by many professional and collegiate athletes.  As an athlete, it is imperative for you to have the optimal muscle strength and spinal health, and Dr. Chris and Dr. Beth would be happy to help you achieve better health and better performance.
Elevate Your Athletic Performance Today
If you are interested in maintaining your physical strength, hand-eye coordination, stamina, and range of motion, consider making an appointment with one of our experienced chiropractors. Consistent chiropractic care can do wonders for your athletic performance and can help to unlock your body's full physical potential. Whether you're looking to elevate your athletic performance or you're seeking to recover from a sports injury, our professionals are here to help. We understand the straining demand any sport can put on the body, as well as the injuries that can result from this unintended strain. Call us today and lessen the time it takes to heal.
Family Chiropractic Center in Greer, SC