Skip to Content
Wellness / Active Lifestyle
Achieve the Active Lifestyle You've Always Wanted
If you're looking to regain or achieve an active lifestyle and overall wellness, there's a wide variety of things you can do. Through state-of-the-art chiropractic care, Dr Chris and Dr Beth and entire team at Ehlich Family Chiropractic in Greer, South Carolina can help you regain your activity and achieve a more optimal state of wellness. For example, if your mobility isn't exactly matching up with your goals, there are a handful of chiropractic treatments that may be able to help – such as spinal adjustment and vertebral subluxation treatment. When your spine is properly-positioned, your mobility and quality of life will be up to par once again! To learn more, call or visit us today.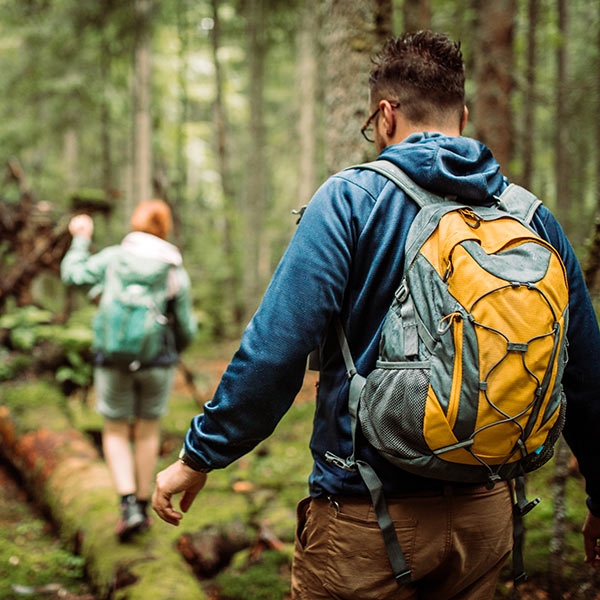 The Importance of Spinal Health
Spinal health is essential to the overall health of your body. Our goal is to ensure your spine is working optimally. There's a reason why the health of your spine is often the main priority of your chiropractor. The health of your spine can significantly impact your overall health and wellness. This is because the spine is a key component of your central nervous system. If you have an unhealthy spine, it's extremely unlikely that your nervous system will function as optimally as it should. Spinal problems can be caused by a number of factors, such as inefficient mobility in the muscles surrounding the spine, poor posture, weak or imbalanced muscles, or even a sedentary lifestyle. We'll take a look at your unique circumstances and develop a plan to address any issues you may be facing.
Family Chiropractic Center in Greer, SC